Thursday, 18 January 2018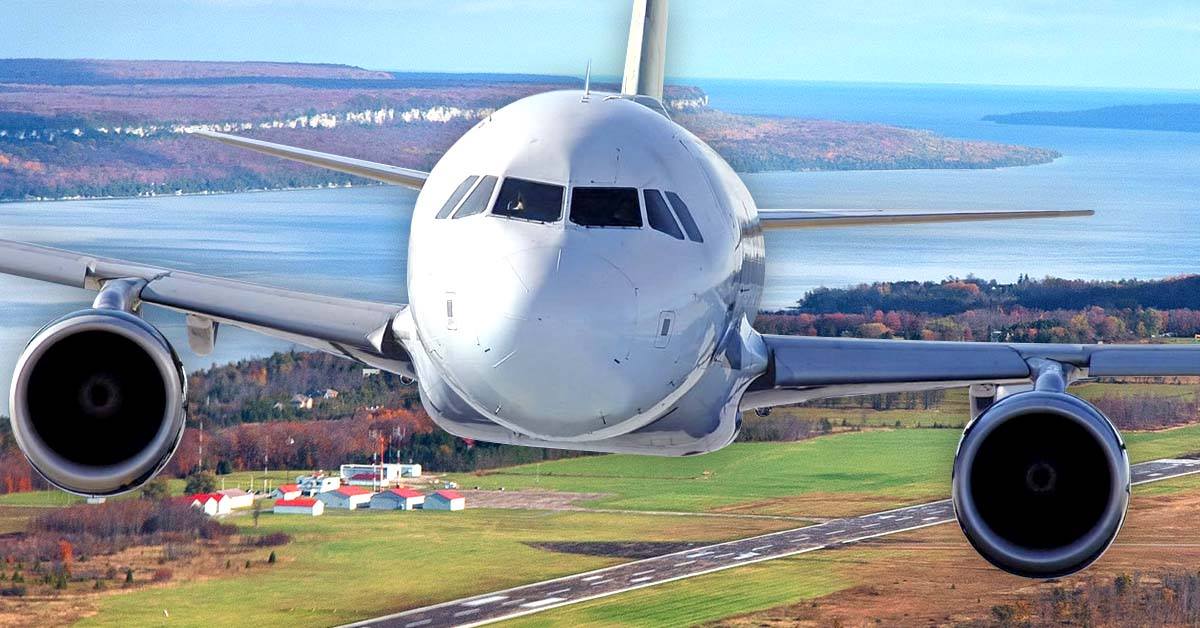 Would You #Fly from #Wiarton to #Toronto? Fill out this quick 10-question survey and you will be entered for a chance to #WIN a #FREE 50-minute Sightseeing Tour from Wiarton Aviation at the Wiarton Keppel International Airport! #brucepeninsula #greycounty #georgianbluffs
https://www.surveymonkey.com/r/SPVDRLL
The Township of Georgian Bluffs, with support from Grey County, is undertaking a survey to determine the feasibility of scheduled passenger service between the Wiarton Keppel International Airport and Toronto.
The survey will run throughout February and is available online at www.georgianbluffs.ca and www.grey.ca.  It only takes a few minutes to complete and everyone who enters has the chance to win a 50-minute sightseeing tour from Wiarton Aviation Services.
"Having scheduled flights would allow residents and businesses to reach the GTA in as little as 30 minutes.  That service would make our region more accessible for travelers and help grow prosperity in the region, both socially and economically," said Alan Barfoot, Mayor of Georgian Bluffs.
In addition to the online survey, Georgian College marketing students will be at various community events throughout the month collecting information and completing survey.  All results of this survey will be analyzed and presented to interested carriers.
For media inquiries contact Rob Hatten, Communication Manager at rob.hatten@grey.ca or call 519-372-0219 ext.1235.