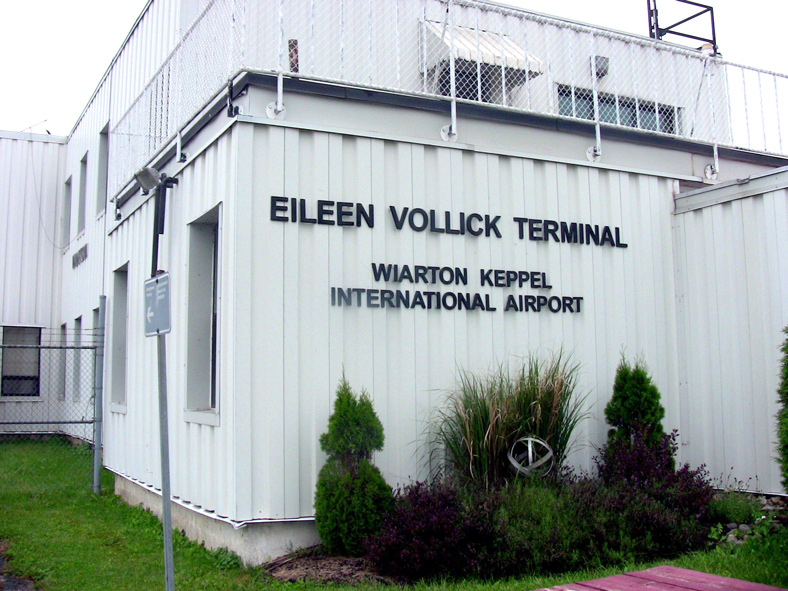 Pilots Lounge
Tired after a long flight or waiting for the weather to clear? Our Pilots Lounge provides a comfortable space for you to relax, watch a movie, or grab a cup of coffee. Adjacent to the lounge is a private washroom complete with a shower. Thank you to Carol and Brian Porter for donating a new couch to this space!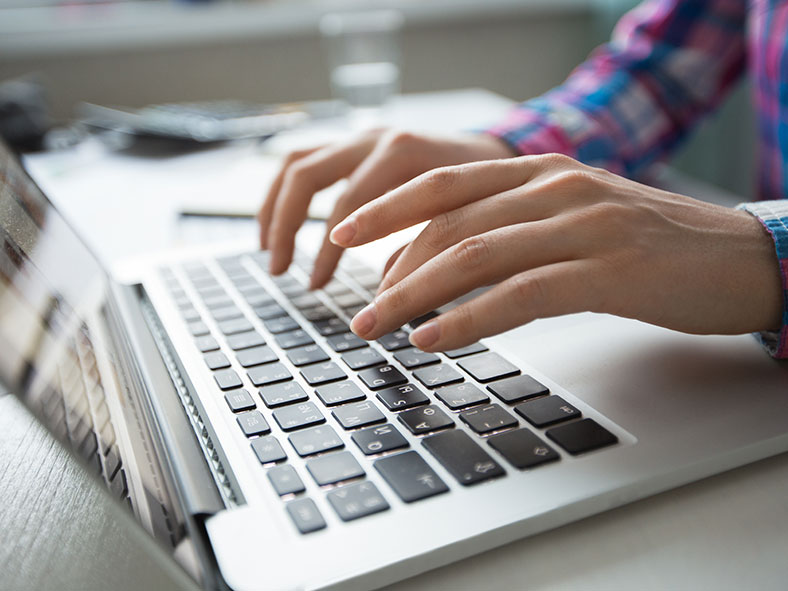 Get Connected
A courtesy computer is available in the Main Terminal lobby to file flight plans or check the weather. Alternatively, we offer free wi-fi, just ask the front desk for the password.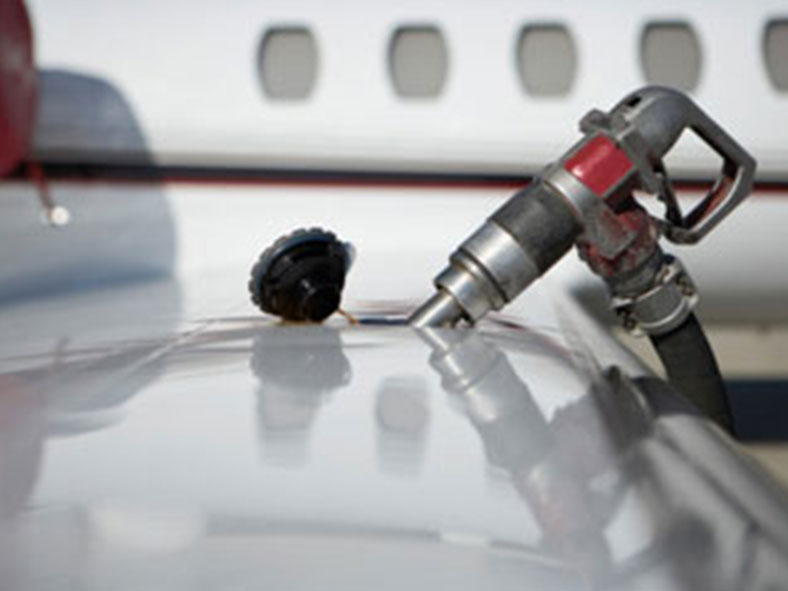 Fill Up
The Wiarton Keppel International Airport stocks both 100LL and Jet 'A' for your refuelling needs. Our friendly staff is on-hand to fill your tanks and assist you with any other petroleum products (Aeroshell W15W50; Aeroshell W80; Aeroshell W100).